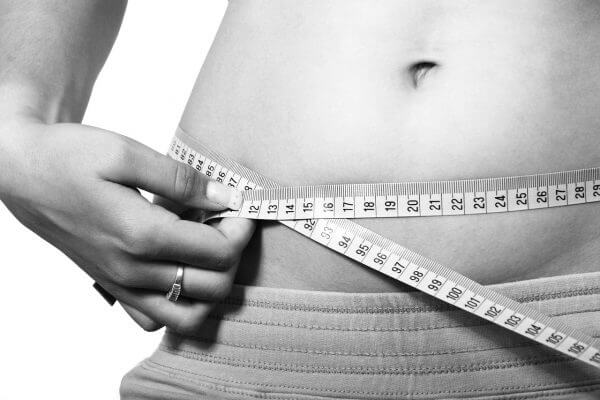 Obesity in Kent has reached an all time high. Nearly 770,000 people in Kent are estimated to be either overweight or obese, one of the highest rates within the country. In order to be classed as obese, an individual must be 20% above their expected BMI level. Obesity is a serious matter that can have multiple effects on an individual's health. Moderate obesity can reduce life expectancy by an average of three years, whilst morbid obesity reduces life expectancy by up to ten years. As well as this impact on mortality rates, the rise in obesity is putting an ever increasing pressure on our national health service.
The national level of obesity now lies at 15.8% of the population.
Below is a breakdown of the obesity levels within the Kent boroughs:
Medway – 19.3%
Dartford – 17.1%
Maidstone – 16.3%
Gravesham 18.4%
Dover – 15.4%
As you can see Medway, which includes the towns of Rochester, Strood and Gillingham, is a staggering 3.5% above the national obesity average. Traditionally, obesity levels were highest to the North of London, but in recent years the South East and Kent, in particular, has seen a surge in the levels of obesity. It is predicted that by 2030 the national obesity level will have increased to 30% of the population, putting further pressure on health services and GPs.
A lack of education regarding healthy eating and the importance of physical exercise is largely to blame for this rise in obesity. Pressure on GPs means that, arguably, the NHS is struggling to provide the necessary support to tackle the obesity epidemic. However, there are other options for those who are feeling the negative impact of weight gain and obesity. Within Kent, there has been a rise in those looking to surgery to improve quality of life and tackle their obesity head on. Procedures such as Gastric bands, Sleeve Gastrectomy, Gastric Bypass and Gastric balloons can be offered within local surgeries. Surgeries in Dartford, Rochester, Gillingham, Gravesend, Strood and Maidstone, offer the services. Keeping it local means that patients can expect a straight forward experience, often only needing one-two nights in hospital. Weight loss surgery is an effective tool for long lasting weight loss, those who undergo the treatment experience long-term results and a new lease of life.
Please be aware that weight loss surgery is a tool that cannot guarantee weight loss and only works if the individual commits to a long-term change in lifestyle and eating behaviour.
Interested? If you would like to learn more about weight loss surgery and the positive impact it can have on your life please do get in touch…