We are always so grateful and proud to read reviews from our patients. Getting your feedback is really important to us as we strive to offer the very best care and treatment possible. 
Our clinic has not long been available on Doctify, but in the short time that we have been on the platform, we have collected some fantastic reviews from our patients which you can see below. 
We are incredibly grateful to have recieved nearly 100 positive reviews on iwantgreatcare.org, a patient review platform that provides patients with information and reviews for clinicians in private practice. 
In 2021, we are incredibly proud to have been awarded a Certificate of Excellence for delivering outstanding care.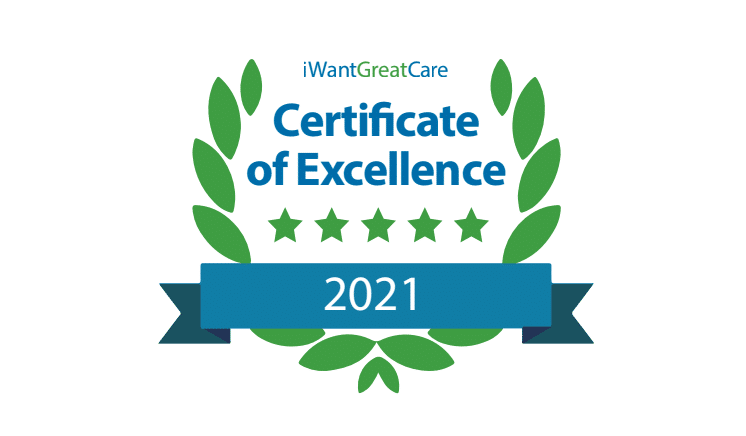 We have been part of WhatClinic for a number of years and we are proud to have received over 250 reviews from our patients.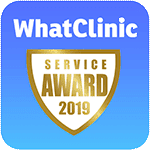 If you have been a Weight Loss Surgery Kent patient, we would love to hear about your experience. We'll never publish your email address, but may publish your name and comments on our website. We may also get in touch to follow-up and ask a few questions about your experience with us.